About Us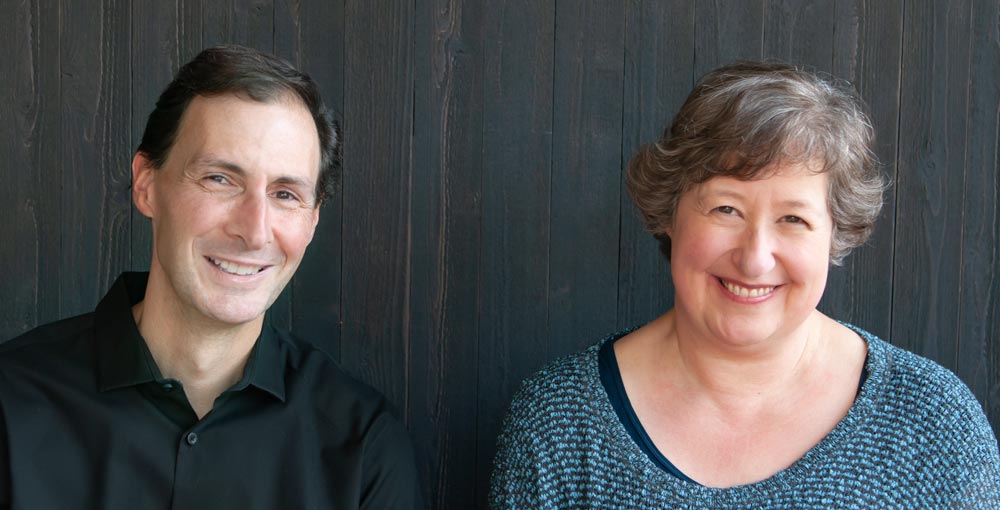 eMZed is the design partnership of Keyan Mizani & Alexia Zerbinis.
The name is derived from the first letter of each of our last names, and represents our complementary professional skills. It's a partnership that extends beyond the practice. We are married, have two boys, and live and work in a net zero energy home and studio of our own design (see Treehouse).
Established in 2004, eMZed Architecture has completed more than 200 projects in the greater Portland area. Each partner has more than 25 years of architectural experience, and we remain passionate and enthusiastic about our work. We are also experienced in the principles and practice of designing high performance buildings that are energy efficient, low impact, healthy, comfortable, and durable.
We create elegant, light-filled, inviting spaces tailored to meet the goals and budgets of our clients
Our work includes a variety of project types, including single-family residential, multifamily, and light commercial. Our custom projects inspire us to push beyond the status quo, and our ongoing experience designing affordable housing infuses all of our work with a quest for practical, economical solutions.
Listening is the foundation of our process. In response, we create elegant, light-filled, inviting spaces tailored to meet the goals and budgets of our clients. Our approach combines beauty, creativity, efficiency, and sustainability. Clients and contractors alike appreciate our collaborative spirit, thoroughness, and attention to detail. Please see Testimonials for more on what our clients and contractors have to say.
We maintain a small firm in order to remain fully involved with all our projects and deliver high quality services from start to finish. In working closely with our clients, we develop solutions and relationships that endure. We are honored to have many repeat clients and a practice that has flourished on referrals. And we are fortunate to work with our experienced and highly skilled architectural associates.
We have worked with eMZed on two projects. They are thoroughly professional to work with, with thoughtful ideas, great problem solving abilities, attention to detail, and the willingness to really listen to our desires and ideas. Our completed home was everything that we could wish for, and we are constantly getting compliments from passersby. The home was also selected as the Reader's Choice in the current year Fine Homebuilding houses issue. We only wish that we had another project to work on together!
Shirley & Richard